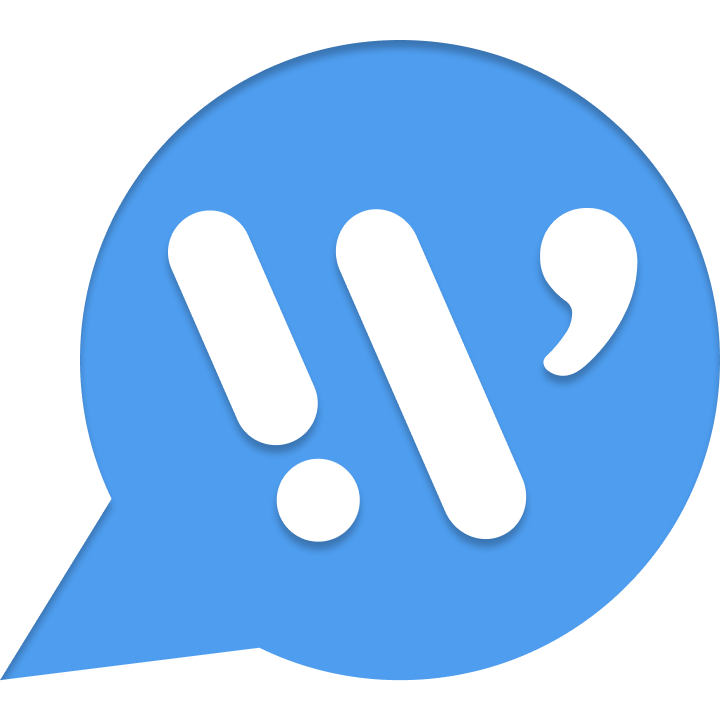 Waline
A Simple Comment System inspired by Valine.
Comment the way you like
Full Markdown support, with emoji, mathematical formulas and HTML embedding support
LightWeight
48kb gzip size of whole client
Improved Security
Content verification, anti-irrigation, protection of sensitive data, etc.
Login support
Besides anonymous comments, account registration is supported to maintain identity
Completely free
Can be deployed on Vercel for free
Easy to deploy
Multiple deployment methods and storage service support
TIPS: The comment area is only for demo. If you have any questions, please go to
Github Discussion
to ask.